Due to the popularity of Ringke products, there are many Unauthorized Resellers and Fake Copy products may appear in many online platforms such as Shopee, Lazada, Presto Mall and ETC.
Please be aware of the following Risks if you purchase Ringke products from any unauthorized Or Fake reseller other than us.
Please be aware of similar products that are not authentic Ringke product.
Your Personal Info such as Name, Address and Contact will be easily exposed too.
Below is one of the FAKE Ringke sellers. Buyer will never get to verified and enjoy low quality case that printing image or wordings will be faded easily.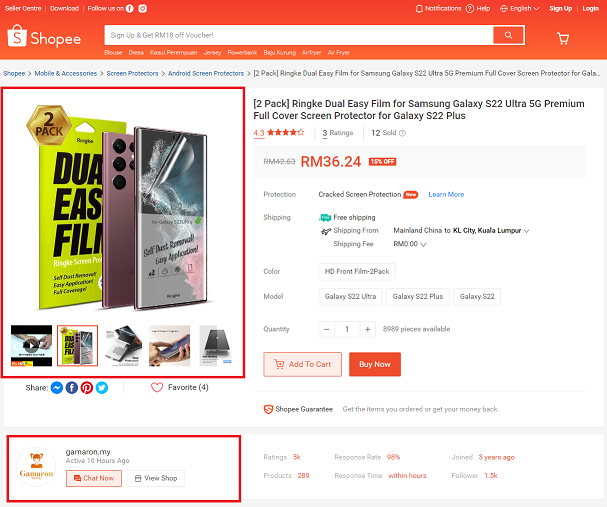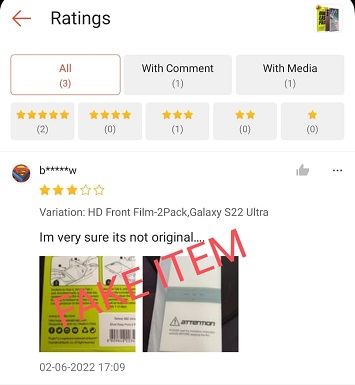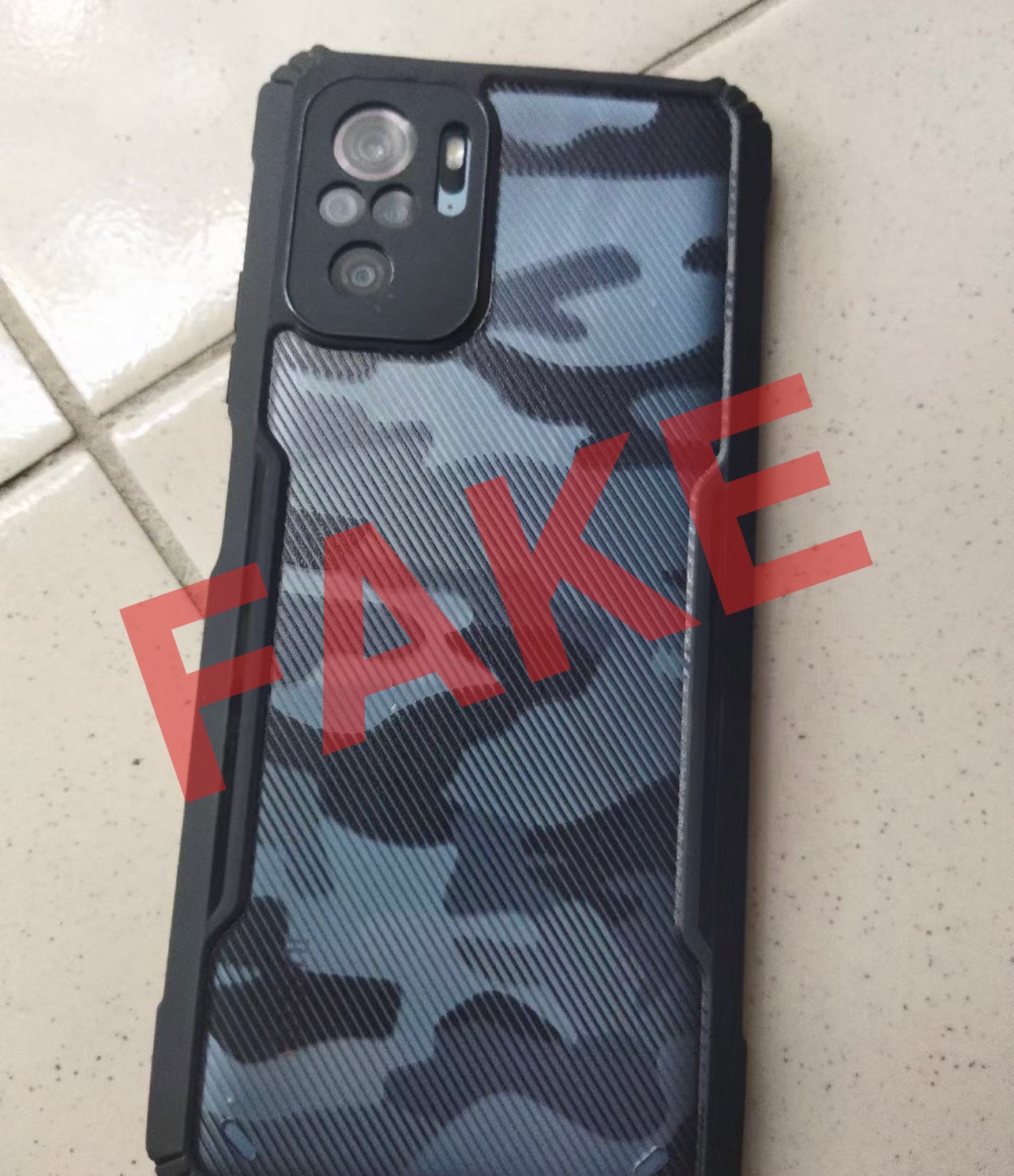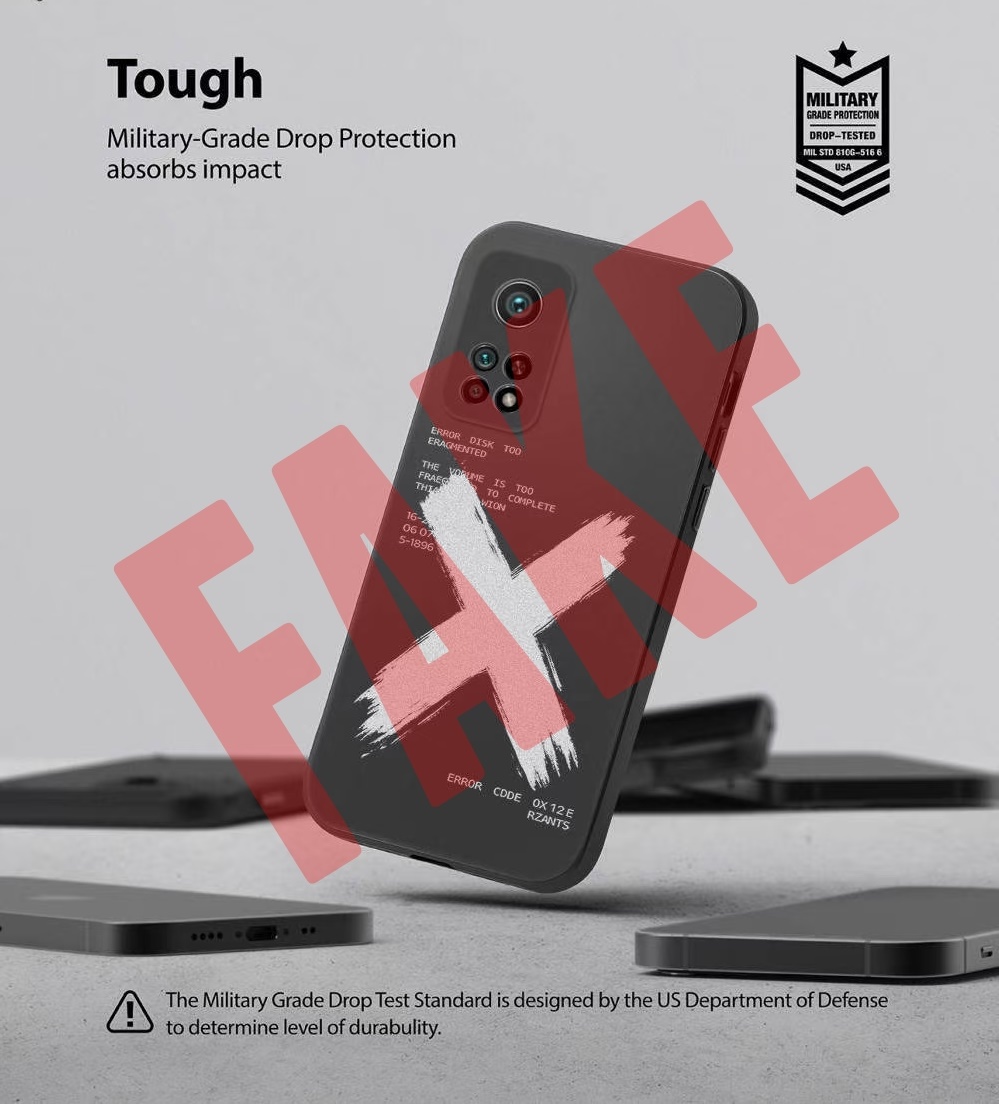 DO YOU KNOW THE ABOVE IMAGE SHOWN IS NOT AUTHENTIC RINGKE !
Ringke Official Partner Malaysia will not be responsible for ANY purchase from Unauthorized Resellers or FAKE Sellers.
You may getting FAKE Ringke due to:
Price may be seem just a little cheaper, that is how you get into it.
Unauthorized Ringke reseller usually (Simply putting the LOGO or WORDS as authorized reseller in product image).
Untraceable from unknown source.
Poor after sales service.
Products shipped to you is Counterfeit, Low Quality and buyer unable to verified.
Products without Distributor Information.
Goods never ship out or contact with the seller become unreachable.
Visit our OFFICIAL STORE by scanning the QR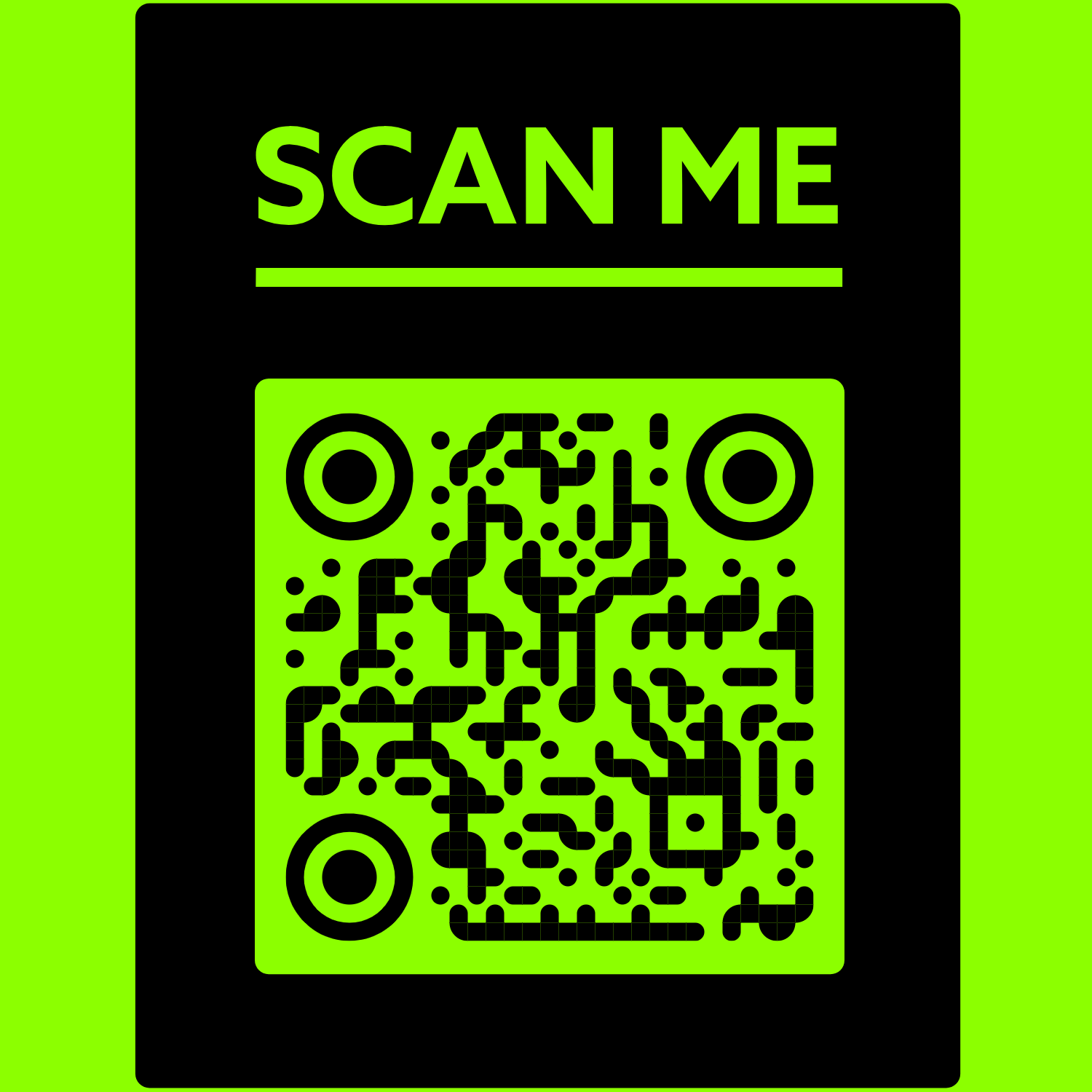 Lazada Mall MY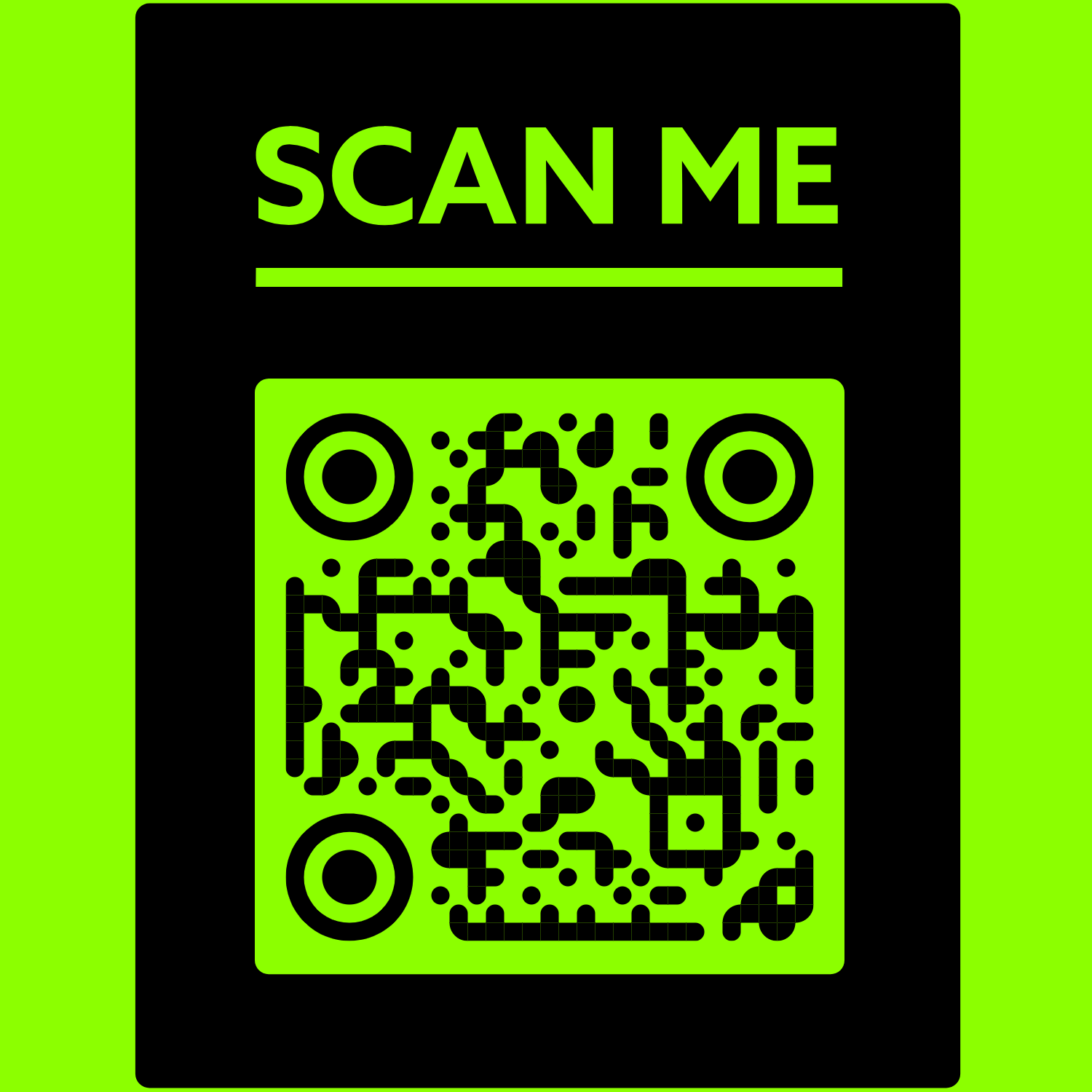 Shopee Mall MY
Shopee Mall SG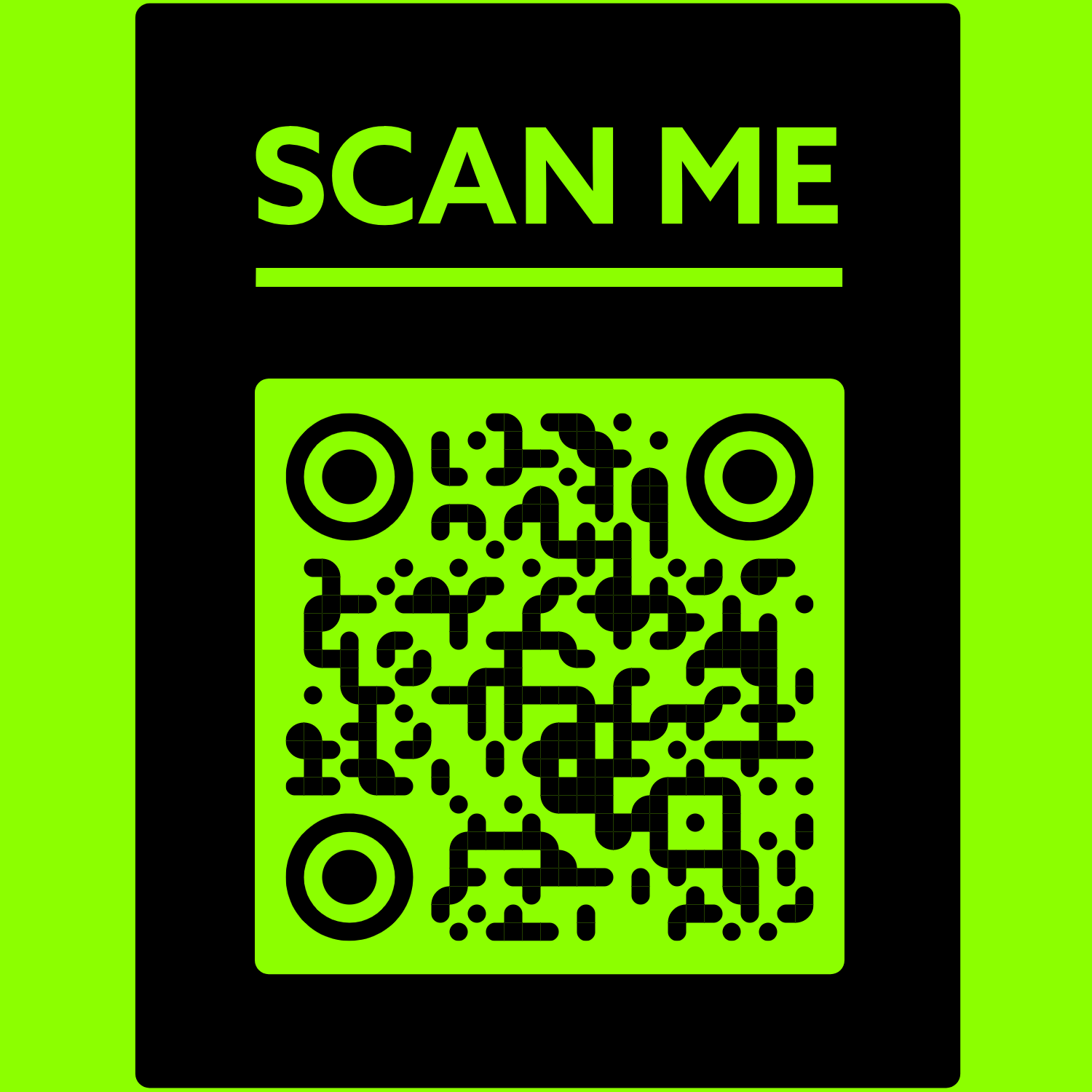 Shopee Mall PH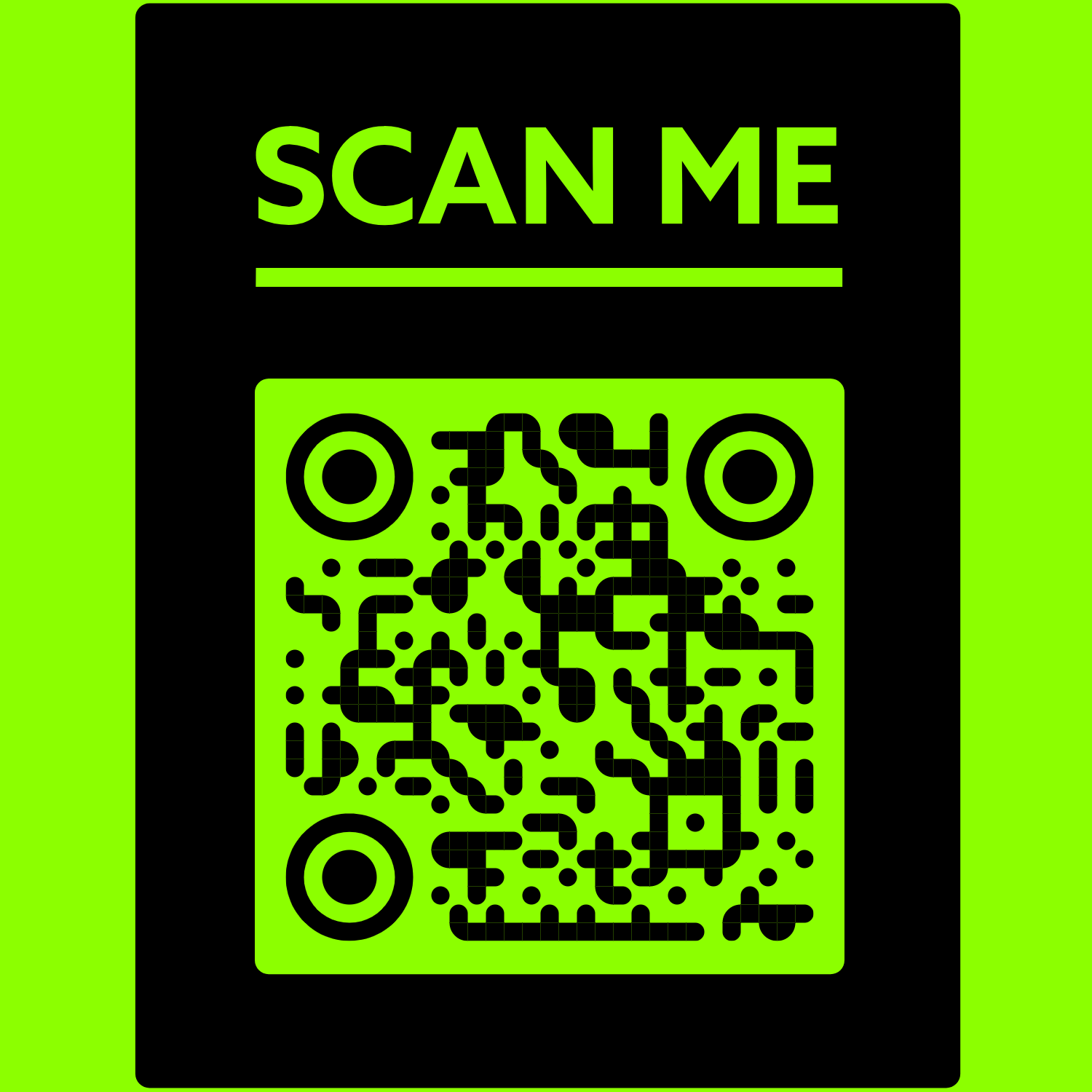 Shopee Mall TW